Part Of Our Powered On Kids
Any living being needs certain elements in their life to help them grow. Our birth thru age 2 "Grow" programming focuses on giving children the needed love and age-appropriate learning in a safe and secure environment staffed by approved, background-checked volunteers.

Grow childcare is available during both Sunday worship services (8:30 am and 11:00 am) and during our Bible Study hour (10:00 am) weekly.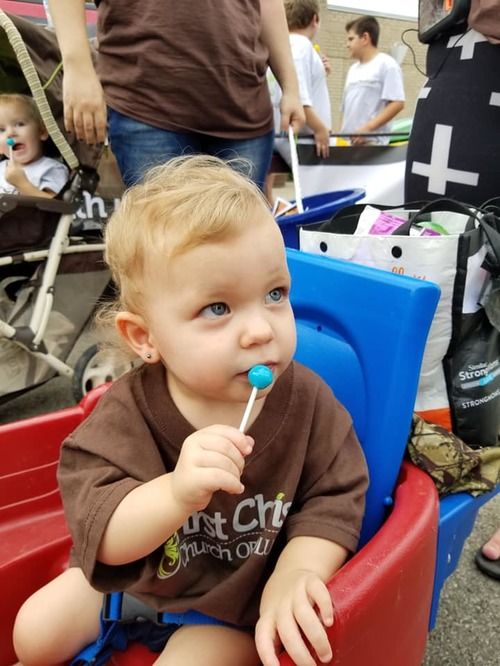 We'd love to hear from you.
Are you a parent or do you volunteer with Powered On kids?
Connect with our Facebook group to stream the sermons while in the nursery, stay updated on church happenings involving the kids, and even get some behind the scenes pictures (it is a closed group so it is private to only parents and Powered On helpers).