Part Of Our Powered On Kids
Any living being needs certain elements in their life to help them grow. Our birth thru age 2 "Grow" programming focuses on giving children the needed love and age-appropriate learning in a safe and secure environment staffed by approved, background-checked volunteers.

Grow childcare is available during both Sunday worship services (8:30 am and 11:00 am) and during our Bible Study hour (10:00 am) weekly.
In order to keep our wonderful FCC children and families safe, special precautions are being taken.
All Powered On Kids Ministries
Common areas will be cleaned between services.
Temperature checks will be done before kids enter an area.
Computer check-in will be done by our staff.
Any snacks provided will be pre-packaged.
FCC is following all mask mandates set by the state of Ohio.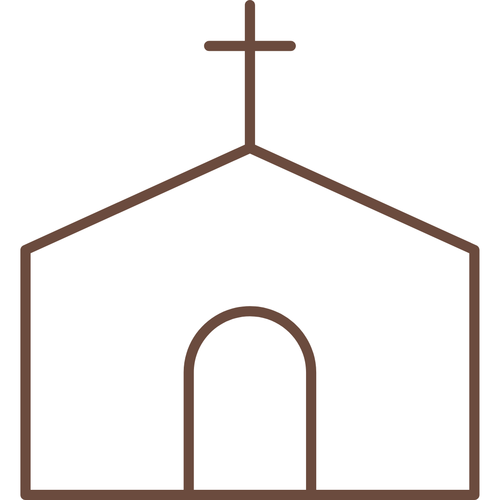 During the 8:30am service we will be using the Nursery Room.
During the 11:00am service we will be using the Toddler. Room.
Parents please label all cups or bottles for your child.
Let us know ahead of time if your child has a medical reason they shouldn't wear a mask.
We'd love to hear from you.
Are you a parent or do you volunteer with Powered On kids?
Connect with our Facebook group to stream the sermons while in the nursery, stay updated on church happenings involving the kids, and even get some behind the scenes pictures (it is a closed group so it is private to only parents and Powered On helpers).