Where does our power come from? It comes from Christ the Lord! He is the creator of heaven and earth and has created us in His image!

"Powered-On Kids" is our overall ministry for ages birth through 5th Grade. Students are taught to grow closer to Christ through learning about God's Word, the Bible, through worship and through prayer.

As our students reach age 3 and beyond, they are taught to understand that the Bible is a true and accurate account of how the world began and how we were wonderfully made for the purpose of loving God. Children learn that when we work to follow the instructions in His Word, God will give us the power to face any circumstance.

Our certified staff serves students (age 3 thru 5th grade) during the Bible Study hour (10:00 a.m.) and during our 2nd hour worship (11:00 a.m.) weekly.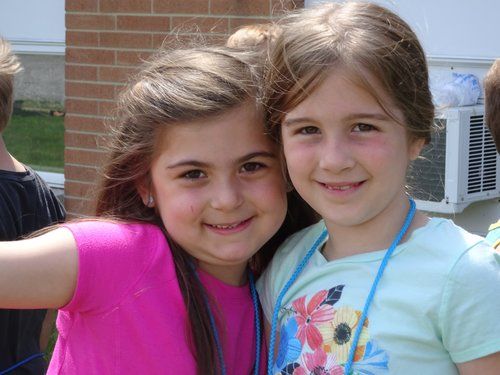 Vacation Bible School 2020
Due to social distance restrictions from COVID-19, this year we will have a "Packet VBS" that you can do at home with your children. Packets will be available on July 11th from 10 a.m. to 1 p.m.

Last Name A-H please pick up from 10-11
Last Name I-P please pick up from 11-Noon
Last Name Q-Z please pick up from Noon-1

On-line Video Files for this VBS will be available after July 11th.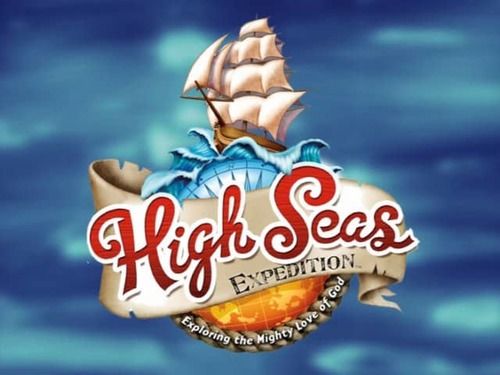 Expanding and Unleashing the Power
Powered-On Kids Ministry also includes special programming with activities such as Vacation Bible School, Family Fellowship Events, and Special Youth Events throughout the year to help students and their families continue to learn and enjoy the power given to us through Christ.
We'd love to hear from you.